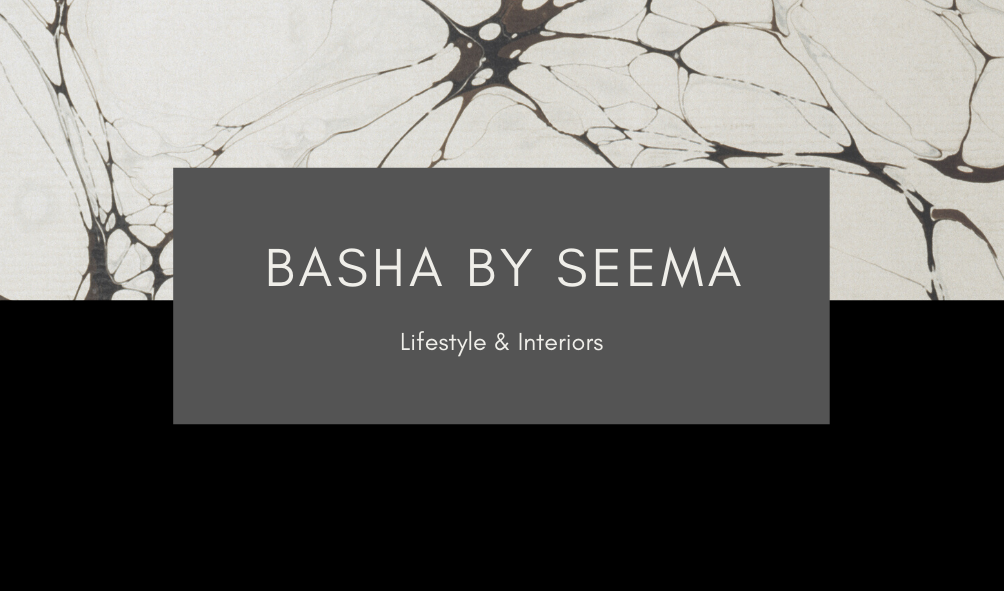 Welcome to Basha by Seema ! I'm Seema and I'm honoured you're interested in collaborating.
I've had this blog for quite some time and I retain the rights as original content creator, photographer and author. I have a large audience of over  across multiple platforms, who join me regularly to gain inspiration in home decor, design and lifestyle.
If you're interested in collaborating or advertising with Basha By Seema, contact me directly. I love connecting with brands and readers so don't feel shy and drop me a line!
I focus on lifestyle and interiors, travel, diversity & inclusion and parenthood. You can read more about me here.
I like to partner with companies that I am passionate about or that I feel will provide value to my diverse audience. I am dedicated to authenticity for my readers and greatly value their trust in my brand partnerships.
Let's Collaborate!
Sponsored Content
Sponsored blog posts are a unique way for me to showcase a brand in practical applications that authentically fit my lifestyle. Whether it is a DIY project using your product or a room makeover, I love highlighting the unique benefits of the brands I'm working with.
A sponsored blog post typically includes 1 blog post with quality evergreen content, correlating social amplification and inclusion on my weekly subscriber newsletter.
Social Shares
Sponsored social campaigns are an amazing way to get your brand in front of thousands of engaged followers. I strive to create a community within my social accounts and the results are genuine relationships and high levels of trust. I'm committed to sharing brands that I love with my Instagram audience in an interactive and creative way.
Brand Ambassadorships
I highly value long term relationships with brands that I trust and love. I'd love to discuss options for regular posting schedules and continued partnerships.
Product Photography and Styling
Do you have a product you'd love to have high resolution and professional photography of to use in promotion? I offer product photography styled in my home. Imagery and fees are determined on a case by case basis.
Advertising and Promotions
Do you have something in mind that is not listed? Please reach out! I am open to your ideas on how we can work together to reach your campaign goals while benefiting my readers.
---