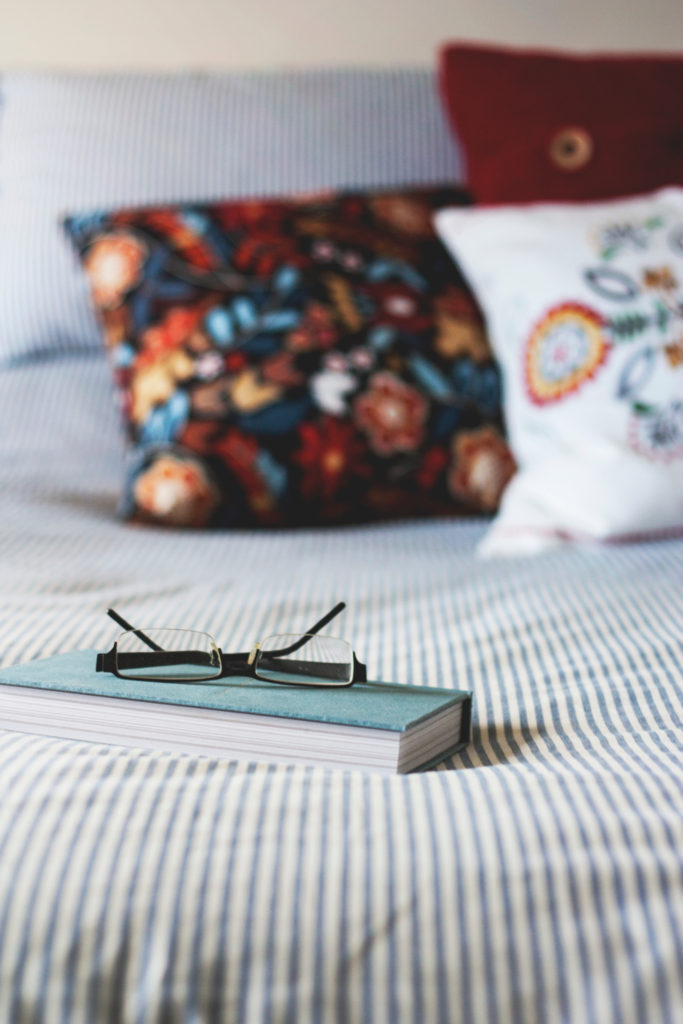 Does anyone else have a long commute to and from work? In my younger days, I'd sit on the bus and just sleep OR….my girlfriend and I would time our departure and arrival times so we can sit together on the bus…I know…funny right? We'd be gabbing the entire time we were on the bus! Remember those days Chan?
In recent times, I've been trying to maximize every minute of time I have. It's like a race, and I'm constantly loosing! If I'm not catching up on much needed sleep, I'm either reading or pinning and surfing the web. It's not always easy to lug my huge interior design books around with me everyday, so I've recently started listening to interior design podcasts.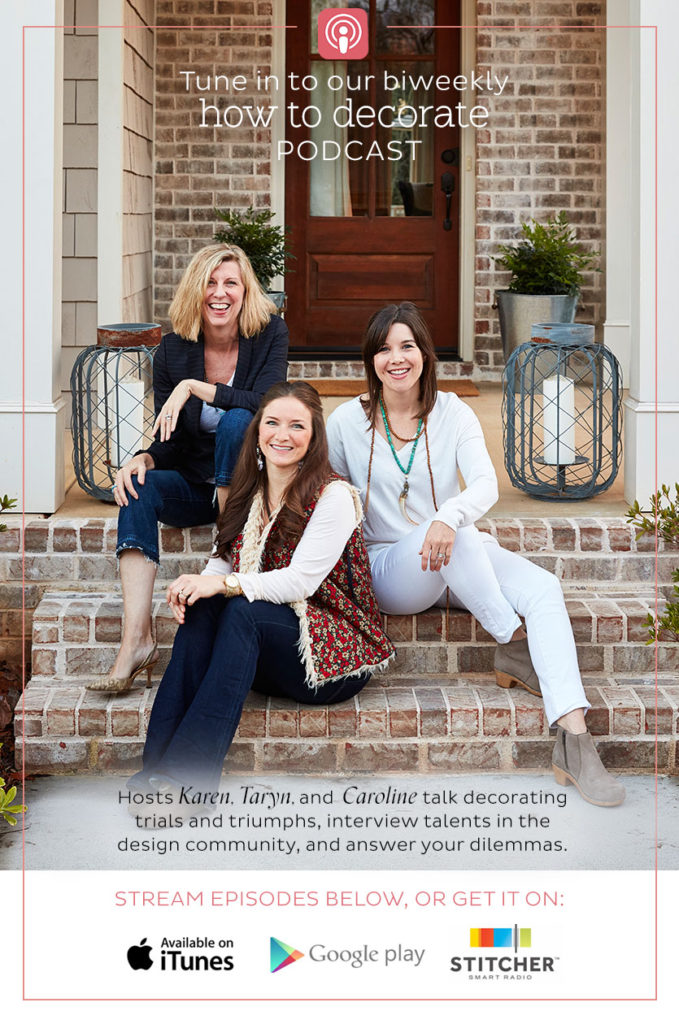 When I discovered the 'How to Decorate' podcast by Ballard Designs, I was more than just excited. Ballard Designs has been a long time favourite resource for my decorating dilemmas.
The How to Decorate podcast is accessible by iTunes and Google Play. Just search 'How to Decorate' and look for the pink chair. Click on the play button and you're good to go!
Do you know of any good podcasts you can suggest?
Let me know!