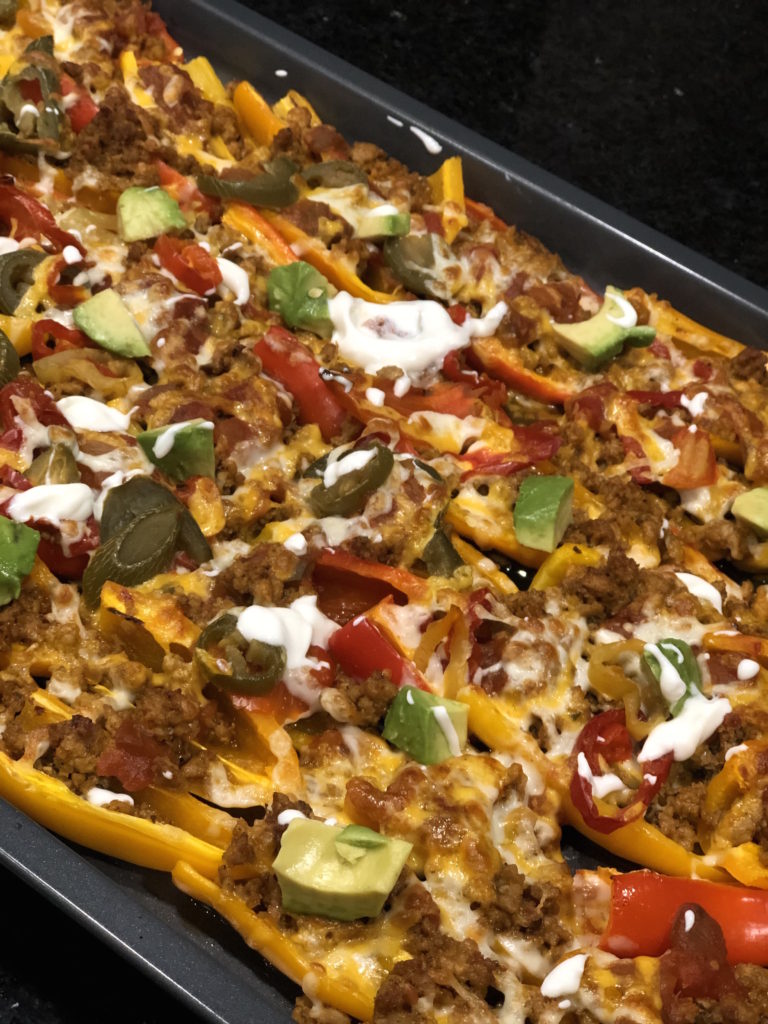 I posted my skinny nacho dinner on Instagram stories a few weeks ago – and I received so many DM's requesting to share the recipe. I've come across so many variations, of this " skinny nachos" recipes, I decided to adapt them all and add my own spin on it.
If you're looking for a quick and easy weeknight meal everyone can enjoy, then keep reading. Recipe and directions outlined below.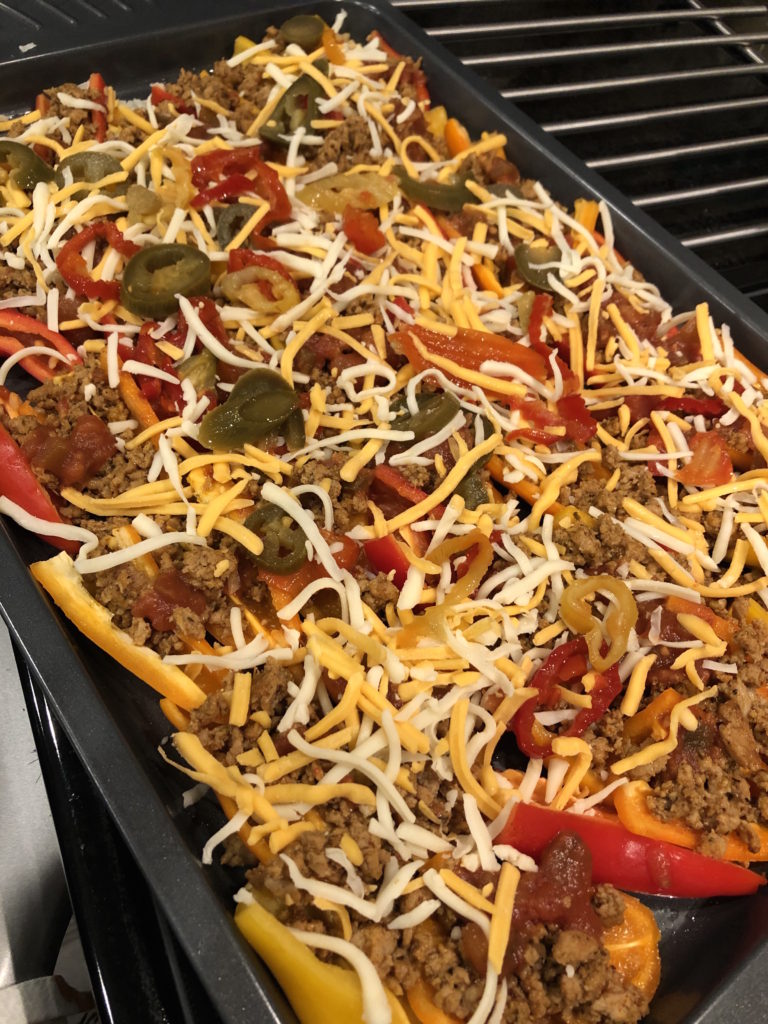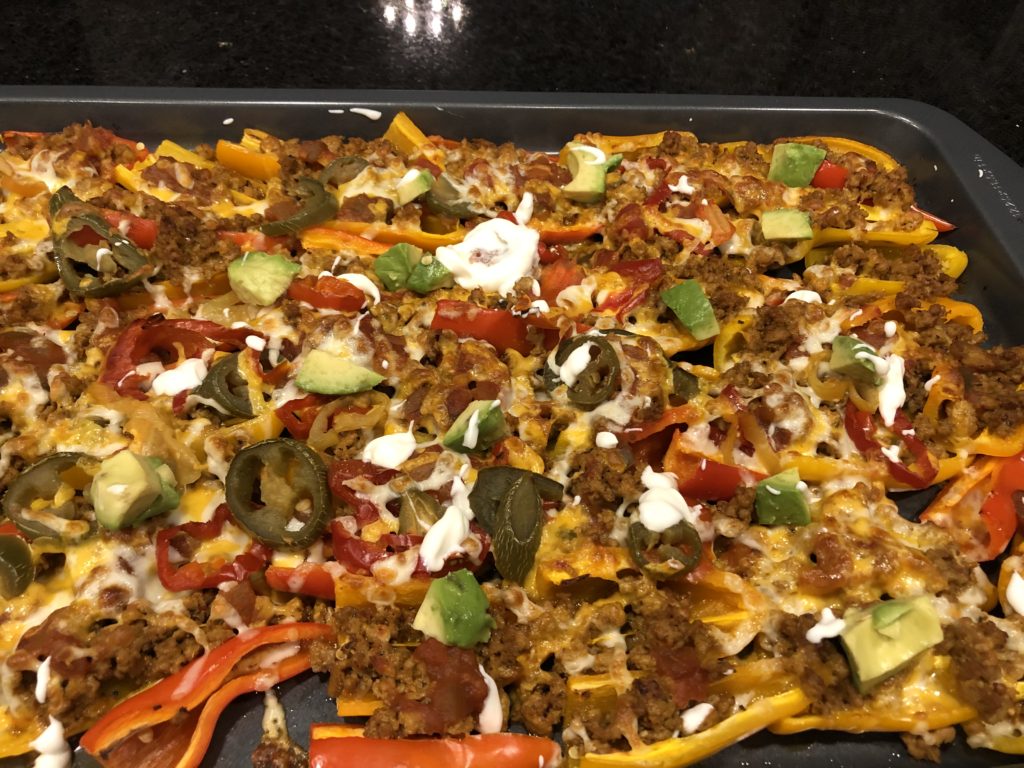 These low-carb nachos are a game changer and it's definitely an addition to our easy weeknight dinners. Give it a try and let me know how you like it.