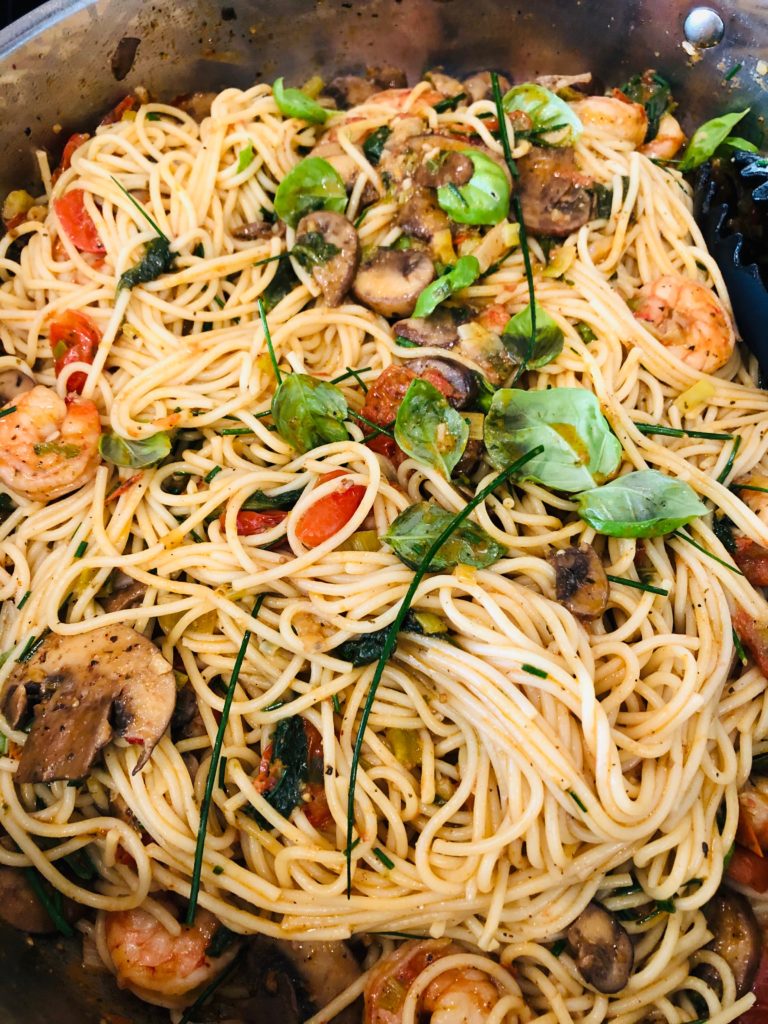 Hi friends!
Hope everyone is having a fantastic Saturday. This week has been slower than usual, and I'm not complaining. We had a mid week break and celebrated Canada Day on Wednesday. Granted this year's celebrations were different, and didn't involve taking in all the activities in our Nation's capital, we still wore our red and white tees and celebrated with pride!
We enjoyed some family time and an afternoon BBQ. We ended the night with an awesome array of fireworks right from our backyard.  It was awesome seeing every celebrate individually, yet it still felt unified in some way.
Today's post is a quick one, but I wanted to hop on here and share an easy weeknight dinner option.  Last week I shared a story on Instagram of our week day dinner and so many of you asked for the recipe.
I'll be honest, I just used what we had on hand in the fridge and my new garden! This is my very time every growing herbs and vegetables in our backyard, and I'm a little obsessed.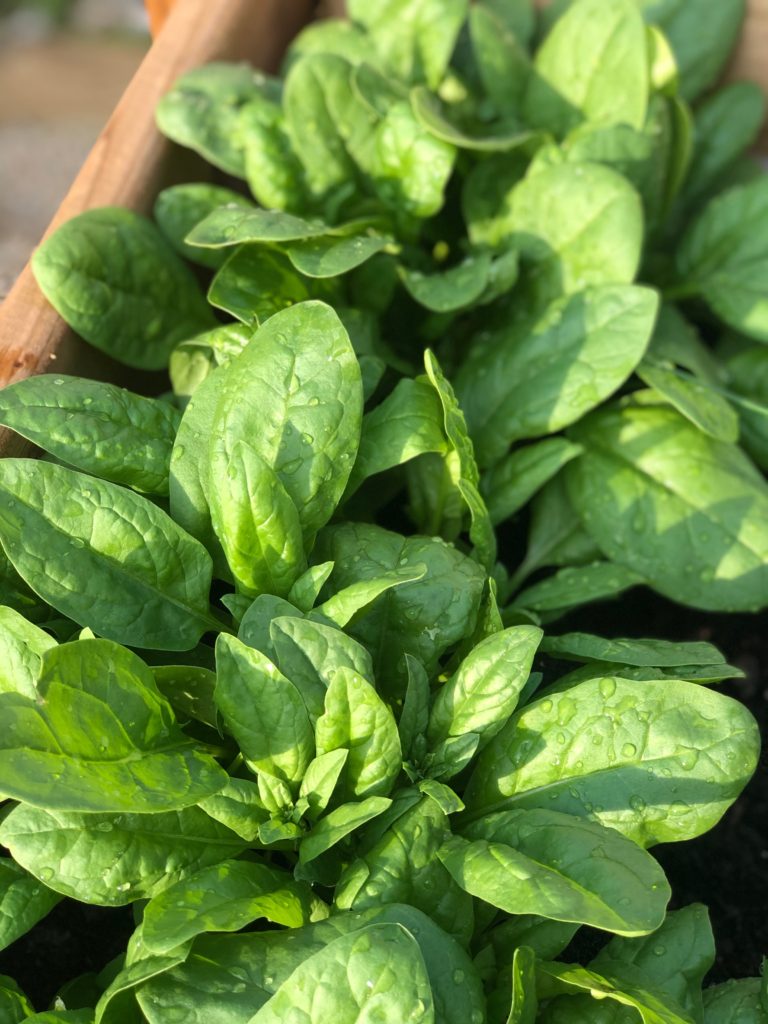 I added fresh spinach and basil from my garden and the pasta turned out great, even the BiG Z enjoyed it.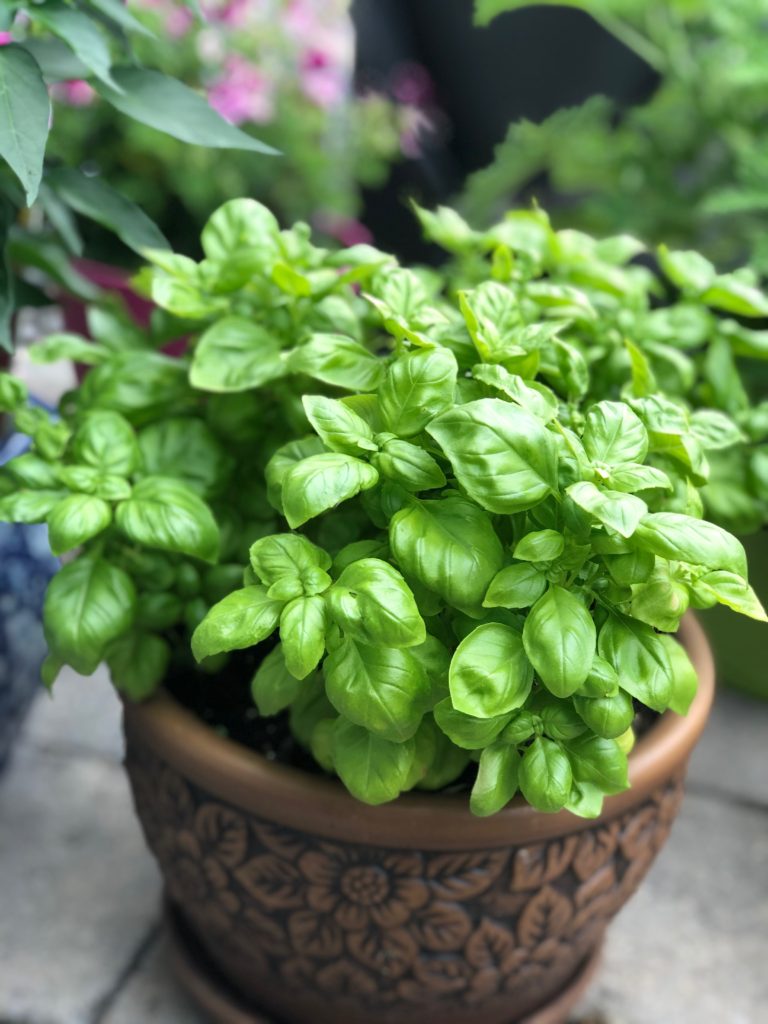 Since I received so many DMs for the recipe, I thought I would share it here.
Ingredients
1 Lbs of Shrimp – Deveined and Peeled (Tails off too)
2 Tbsp of Olive Oil + 1 Tbsp of Butter
3 cloves of garlic chopped
1 basket cherry tomatoes halved
1/2 cup low-sodium chicken broth
salt and pepper (to taste)
red pepper flakes (to taste)
2 tbsp chopped or whole fresh basil
2 cups of fresh spinach
1 pound of mushrooms (sliced)
3/4 Lbs of spaghettini or whatever pasta you have on hand!
1/2+ cup of freshly grated parmesan cheese
Directions
Bring large pot of lightly salted water to a boil. Add pasta and cook as per instructions
In a large saute pan, add butter when pan is hot, add chopped garlic and cook until fragrant (2-3 mins)
Add shrimp and cook on each side for 2-3 mins until it turns pink. Remove shrimp from pan, set aside.
Add olive oil and chopped tomatoes, salt and pepper. Cook the tomatoes until soft (6-8 mins)
Add chicken stock and mushrooms in the pan- mix well
Stir in spinach and combine it all together until it's slightly wilted
Add shrimp back in the pan
Drain pasta and reserve 1/2 cup of pasta water
Add pasta to the pan, stir and mix well
Stir in the basil and red pepper flakes
Sprinkle with parmesan cheese and add reserved pasta water if you want to make the sauce thicker
Hope you enjoy it, and remember to tag me on Instagram if you decide to make it!