Hi guys! Today's post is all about my master bedroom makeover and my search for the perfect bedding. Keep reading and tell me what you guys think of these gorgeous pictures I've pulled together.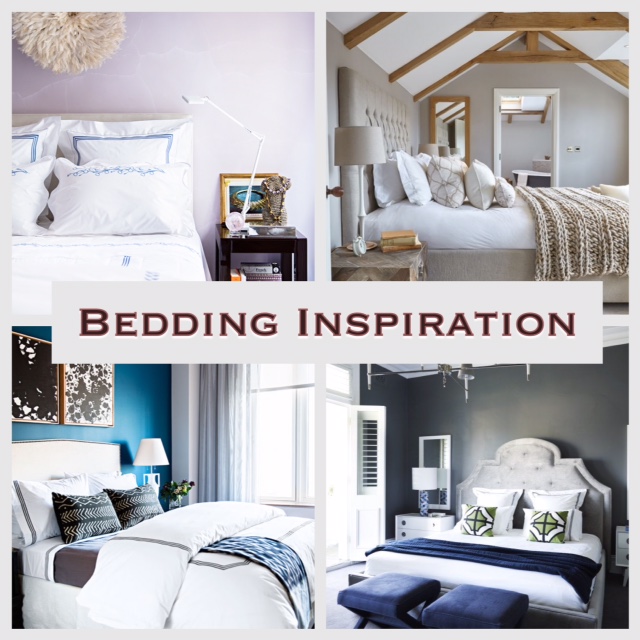 If you follow me on instagram, then you've already seen this picture. Our room is pretty bland at the moment, and I am slowly preparing for a mini re-do. I hope to share my project updates and pictures as I revamp this lackluster space into my Zen-like haven.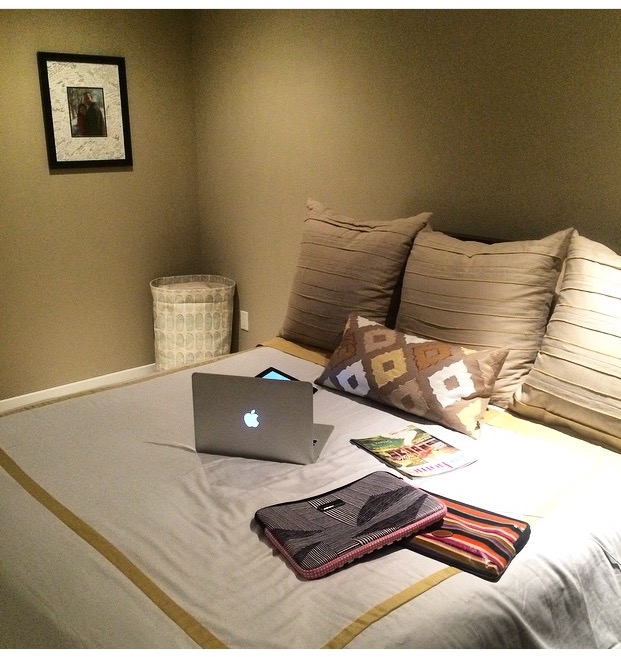 I'm a big fan of mixing up patterns and layering linens. I've been gravitating to white bedding in the last little while which is fine, because this allows me to pull together funky prints and textured materials. I love bold geometric designs and a splash of colour. In this post I'll share with you 5 stylish bedding options I'm drawing inspiration from these days. Enjoy!
There is something so cozy about this picture. I love the neutral tones and the geometric design on the pillows. The chunky blanket at the end of the bed just adds a little something to this perfect look.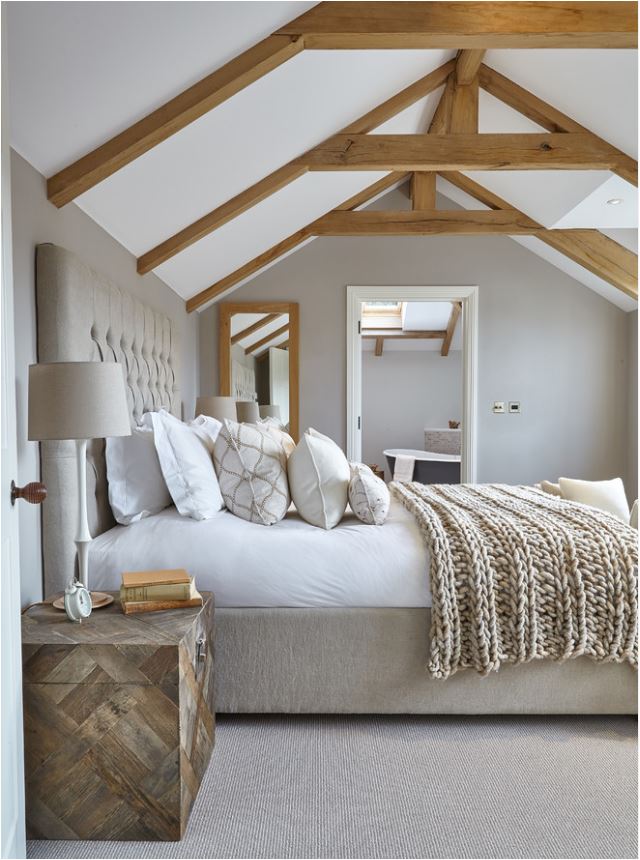 Layers, layers and more layers. Doesn't this pic make you want to jump into bed right now? I love the different shades of blue mixed in with the white.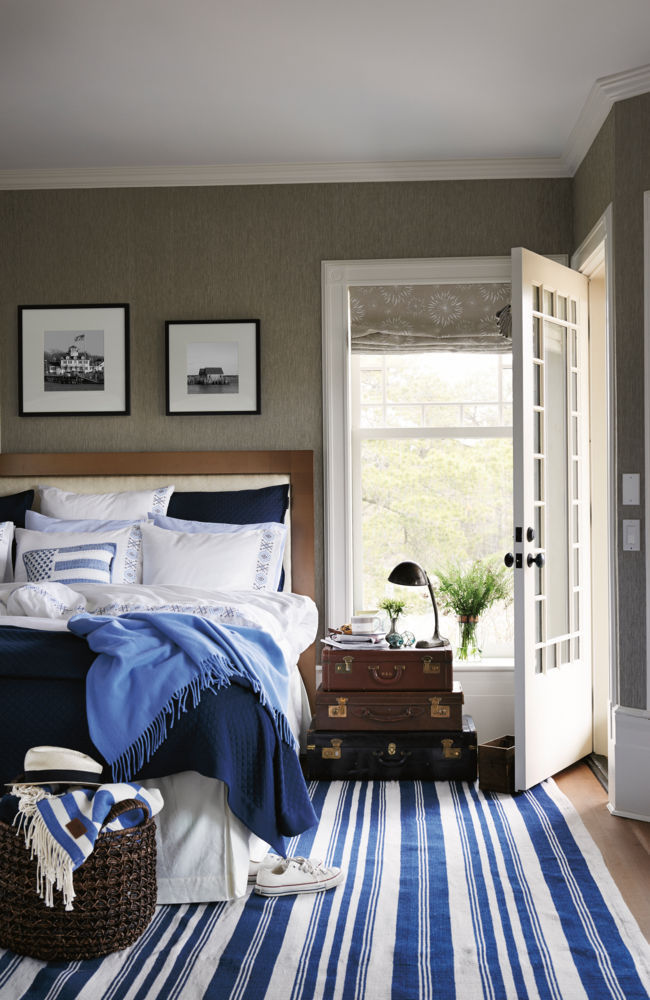 I love the structured lines and simplicity of this look. I think the euro shams and the graphic pillows adds the perfect touch. One of my fave looks for sure!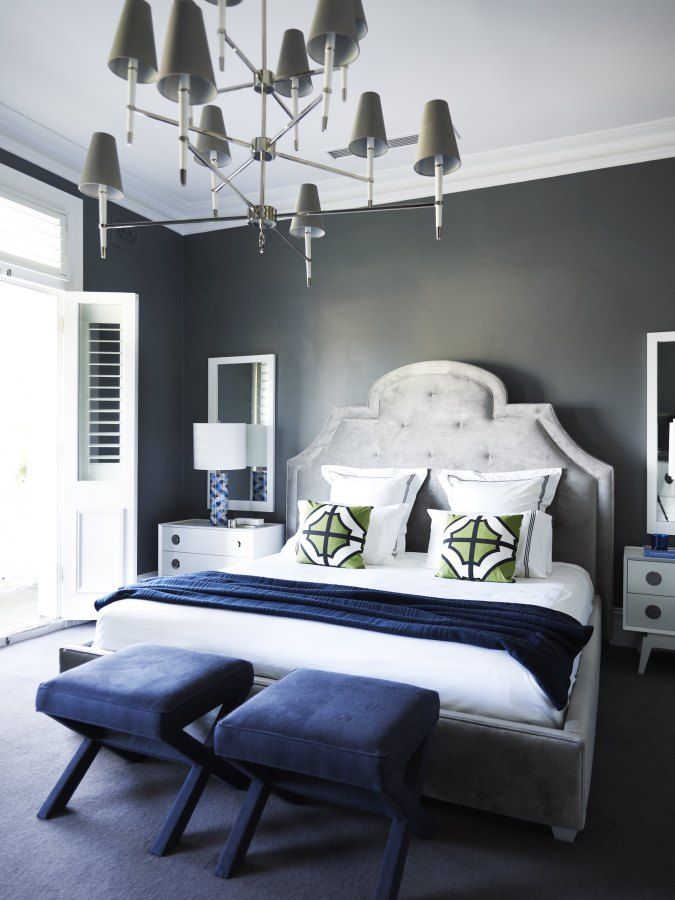 The bold print on the lumbar pillows says it all. This pic is oozing with 'Seema'. The ikat design on the throw is gorgeous!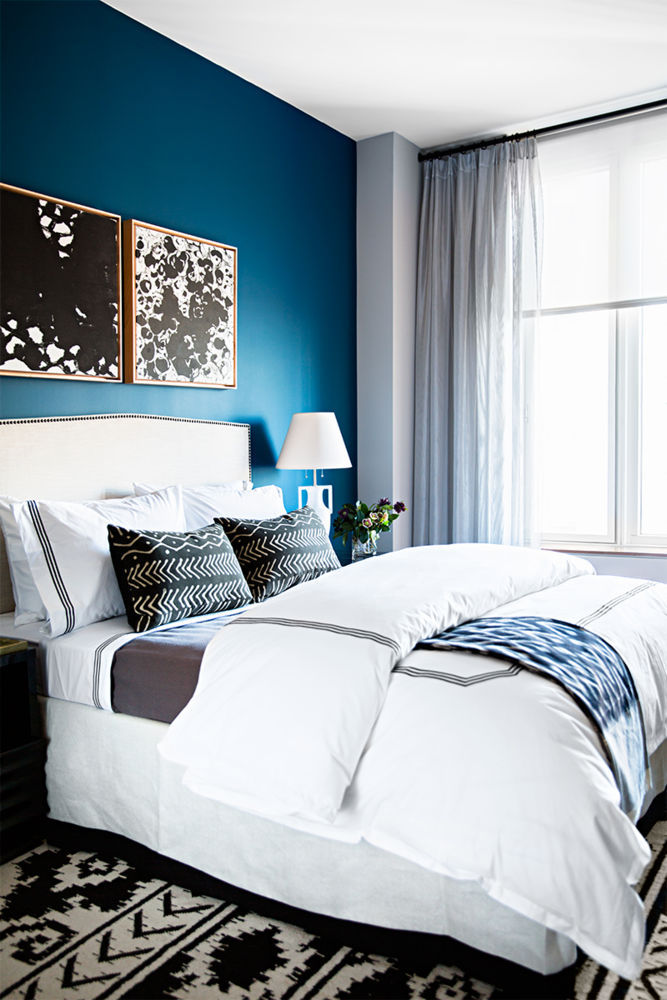 I'm digging the mixed patterns and textures in this look. The simple sheets makes this look come together.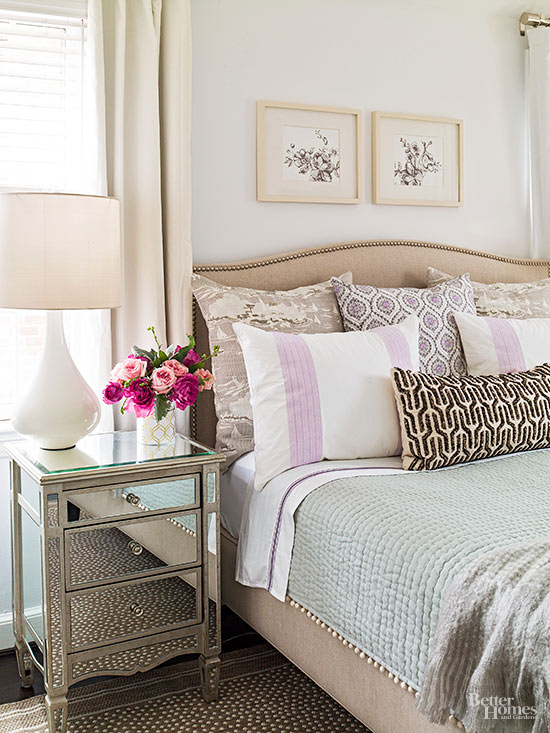 Do you have a favourite from this list? I'd love to know which bedding styles you guys like. Leave me a comment below and start sharing some ideas!