You've finally found the perfect print that will look fabulous hung over the sofa in your living room. You can't wait to get it on the wall and show it off. But once you're standing in your living room staring at the painting and the wall, you start asking yourself: How high should I hang it? Does the print size matter? Do the colours pull everything together? You soon realize hanging art involves more than just a hammer and a nail!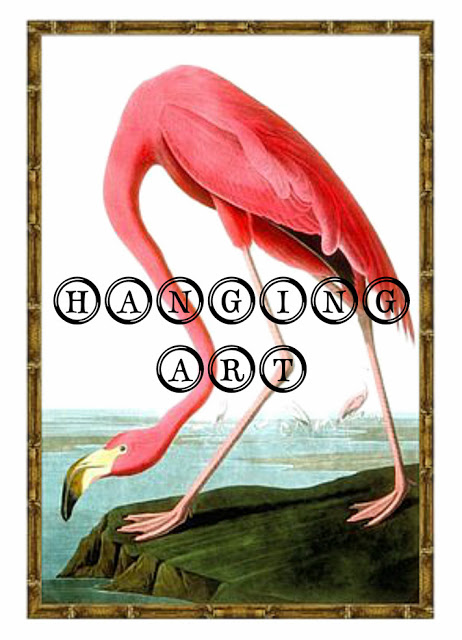 Pictures can really bring a room together, and deciding what to display on your walls says a lot about who you are. You may choose pieces reminiscent of your childhood, or distant lands you long to visit. Maybe you're keen on displaying your own photographs taken from your favourite vacation. But whatever you decide to hang on your walls, there are a few things to consider.
Always consider the scale of a piece through the relation of art size to wall size.  Smaller pictures work better for narrow walls, while one large piece would suit an open area. If your room has a low ceiling, choose pieces that emphasize vertical lines to give the illusion of a higher space. On the other hand, horizontal lines will bring width to a narrow room.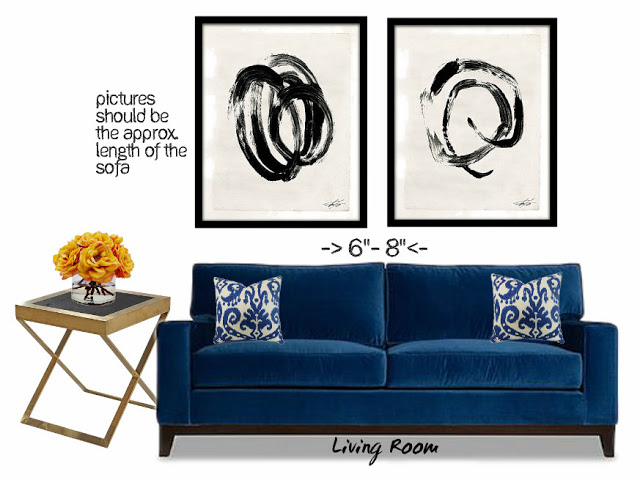 If you are looking to hang art in rooms like the living room or dining room where most of the time spent is sitting, you should always lower pictures so that the bottom of the frame is 6-8 inches from the top of the sofa or table. You'll be able to see what's on your walls without straining your neck!
Anything placed above a piece of furniture should not be longer than the piece of furniture- keep it approximately its length. If you prefer a more formal-looking space then vertical pieces will do just that, while horizontal lines create a more casual atmosphere.
The most common mistake is to hang a picture too high. For pieces hung in areas where you are usually standing such as hallways, the centre of the picture, or groupings of pictures should be at eye level. In this picture of my upstairs hallway the frames are approximately 60-65 inches from the floor.
If you're thinking about hanging a group of smaller art pieces together, it's best to keep an odd number hung about two inches apart.  I created a sense of unity by maintaining a common theme with art and pictures.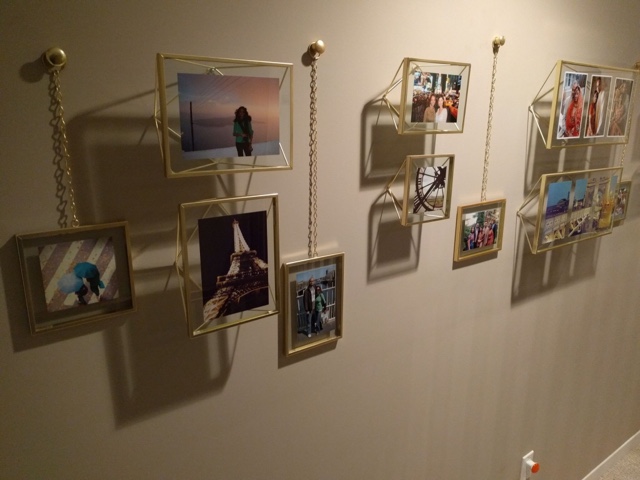 An eclectic look will favour frames of all kinds. either way it looks best to hang vertical and horizontal pieces in a cluster.
Lay everything on the floor and play with different combinations. Once you find a layout that works, trace each piece on paper, cut the pieces of paper and attach them to the wall in the same layout. Hammer a nail to each piece, remove the paper and hang your art.
Can you picture it?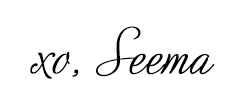 ---