And just like that, summer break is almost over. Like every year, we do our very best to savor every minute of our wonderful summer days, but as usual it just flies by and it's already September.
I don't know about you guys, but just like spring cleaning, I tend to go through this organization kick around the #styledbyseema. It's the best time to get your house in order especially when you have kids. The back to school prep work requires new clothes, shoes, supplies and…you know how it goes. Out with old, in with the new!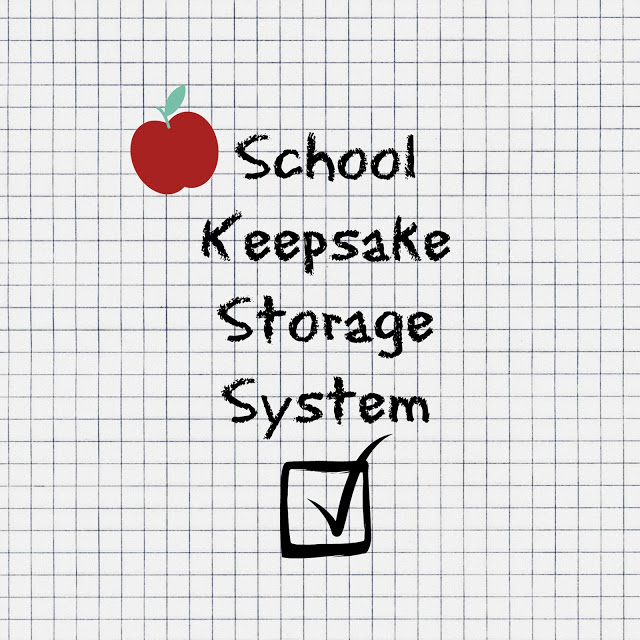 While school may have already started for some kids, the back to school session will be in full force for most parts starting next week. Since we have less than a week to get organized, I decided to tackle all of BiG Z's school papers we've collected over the last school year. Today I'll be sharing my school keepsake storage system with all of you.
I was so good last year for the first few months. I kept the important stuff and tossed the rest in the recycle bin when the boy wasn't looking. As the months progressed I got lazy and ended up with piles and piles of papers!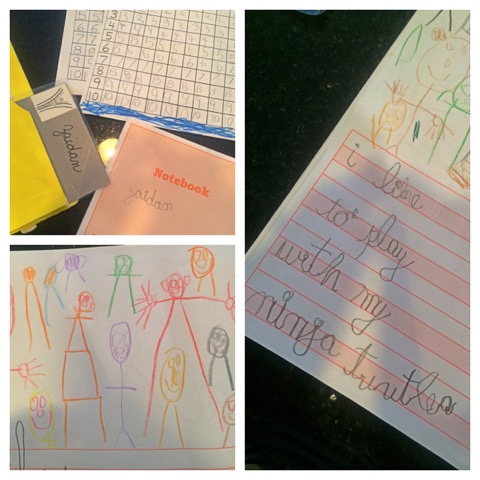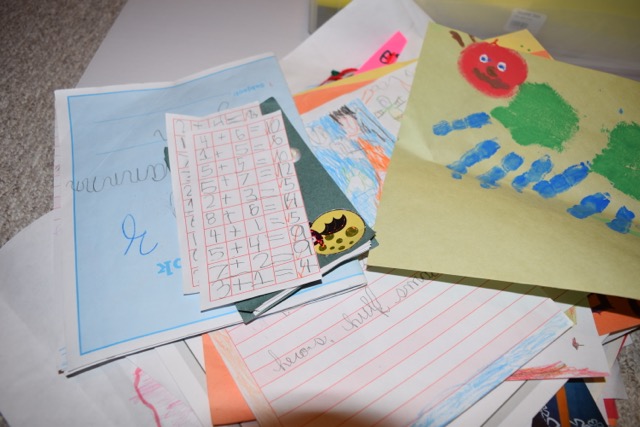 I created a keepsake box for BiG Z when he started Montessori in 2013 and it's been the perfect system to keep the important stuff and toss the rest. Starting next week I'm sure our kids will be coming home with lots of "treasures" artwork, papers, pictures….you get the idea.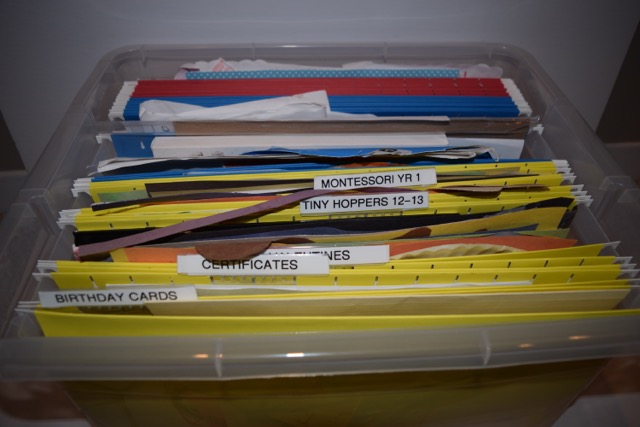 It's so easy and simple guys. When you have kids you know the gazillion piles of "treasures" keep growing and it can be hard to stay organized. It's essential to start a system that's easy to maintain. I use this plastic bin I found at Home Depot to organize BiG Z's treasures. It's the perfect size and large enough to hold years of keepsakes. I've made space for it on his shelf right in the closet. These bins are stackable too.
I use hanging folders and my trusty label maker to create dividers for the bin. I've organized his keepsake box by creating categories (these are not in any particular order):
Birthday cards (I like to keep one of Z's birthday invitations from each of his parties. Most of his  cards are custom made by me!)
Certificates
Montessori (Years 1-3)
Certificates
Misc.
Awards
Artwork
Since BiG Z starting first grade next week, I'll be creating more labels to add to the bin (first grade, second grade, and so on…). You can add as many categories as you'd like.
One last tip: for all of Z's larger art projects, I've started taking pictures of them. I've created a folder on laptop for Zaidan. I save the pic with the name and date of school year. I print the pic and add it to the keepsake box. My basement was overflowing with dinosaur dioramas and large paintings! Now I can toss the art and keep the pic.
Happy Organizing!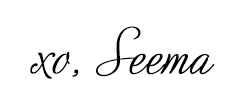 ---