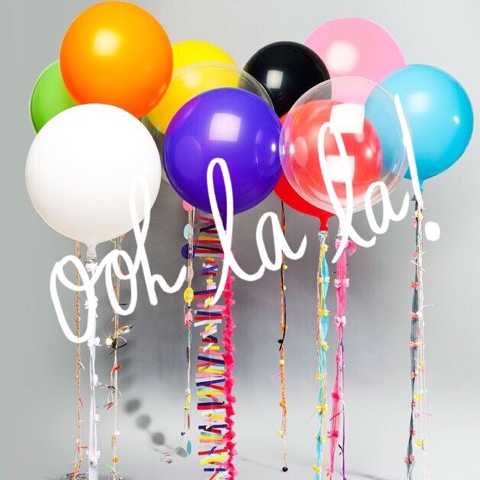 Hello my pretties! Can you believe it's already May? We've completed 4 entire months of 2017 and we're well into our 5th month of the year!. Time is just moving too fast. The spring is always a busy time for my family. Both Asef and I share birthdays in April and also our anniversary! BiG Z's birthday is in June and I've always enjoyed planning and preparing for his parties.  We've had a number of themed parties for a small group of kids and it always ends with great results. All you moms and dads throwing Frozen parties or TMNT parties know what I'm talking about!
This will come as no surprise if you know me; I LOVE theme parties for kids. The sad thing is, now that BiG Z actually has opinions I kind of have to take that into account when planning and preparing for our  his parties. I've planned a number of different birthdays and I hope to share those posts with you in the coming weeks.
We'll be on vacation for a few weeks this May, so I'm trying to be proactive in preparing ahead. BiG Z is turning 7 this June and he's is in full on only BOYS mode. Apparently he's only inviting boys to the party this year…..not sure what this year's party will look like, but I'm counting on some of my personal tips and tricks that have always worked for me.
If you missed my post on Keep Calm and Party On! Just click here  and get the deets!
Stay tuned for more details on events I've planned for in the coming weeks….till then, Happy Monday!